TV Central on the Royal Caribbean NZ – As TV Central continues its voyage on the Royal Caribbean it was a mixed bag over the last few days.
The food continues to be first class and the hospitality staff are just a joy to be around. I have gained some weight with the amount of food available but am making use of the onboard fitness centre so I am hoping to even things out by the end of the trip!
We sailed through the absolutely breathtaking Milford Sound and Doubtful Sound for some great pictures. Most passengers were looking forward to pulling up port at Dunedin but unfortunately this was cancelled due to rough seas, which apparently has safety concerns for a ship this size pulling in. It seems that cruisers simply just miss out and are not compensated in any way for missing an important stop.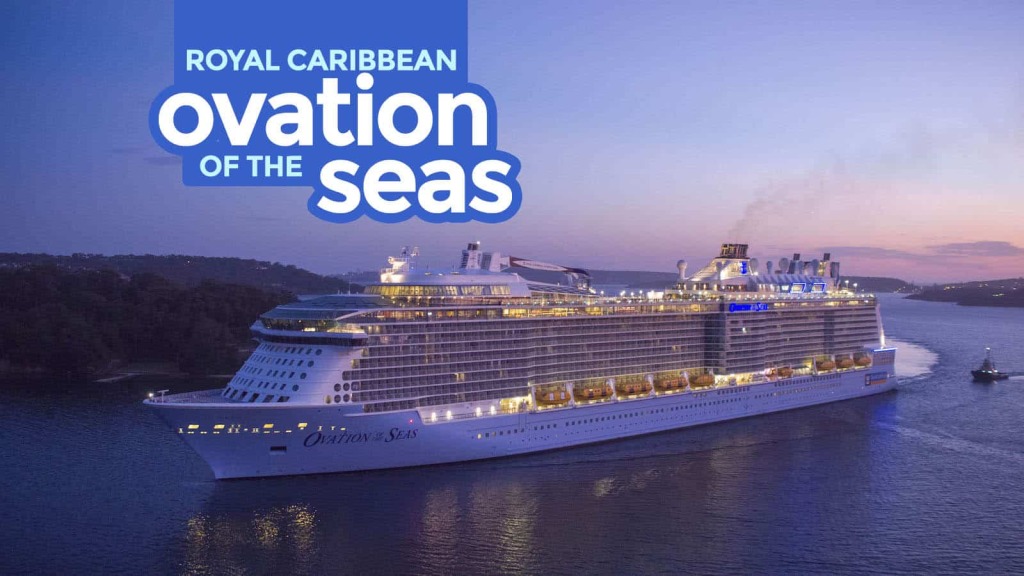 Next stop was Wellington and the weather was beautiful so the ship sailed into port. Cruisers were forced to pay a fee for the use of the shuttle bus to take passengers into town.


As mentioned in the last post, things can change in 11 months – the last time I traveled on the exact same ship. In 2022, when the ship would sail into port early (8am for disembarkment), the restaurants would open earlier (rather than 7am) so passengers could have breakfast without a rush and be available to leave the ship for 8am. However, this year, this was not the case. So, at 7am there were hundreds (if not a thousand) of people, all lined up for breakfast creating massive delays. One restaurant, The Solarium, had just 1 staff member doing tables, which left masses amount of dishes lying around and no seats available.
Although these seem like small complaints, after travelling on 5 cruises now, it is the small things that make the trip more enjoyable. The difference in 11 months on the same ship is quite astonishing really.
In the last post, I mentioned about a service being only as good as when something goes wrong or there is a complaint. My complaint from the first post has still not been replied to, despite going through both guest services and the media unit.
I will be back on Tuesday for another update.
All posts are now up to date and look out for a very special holiday podcast with an Australian acting legend, whom you will know from A Country Practice and A Place to Call Home.
With love
Aaron Ryan
Editor/Owner
TV Central
TV Central on the Royal Caribbean NZ
Link to Flight Centre cruises HERE so readers can check out all cruise lines
TV Central on the Royal Caribbean NZ
TV Central News HERE