TikTok partners with BINGE to present inaugural TikTok Awards – TikTok has today announced that its end-of-year awards event will return bigger and better in 2023, with an all-new streaming partnership with entertainment streaming service, BINGE.
Following the success of fan-favourite TikTok For You Fest, the event will be taking on a new format and name this year, with the launch of the inaugural TikTok Awards, presented by CeraVe.
Taking place on Wednesday, 6 December at Sydney's iconic Hordern Pavilion, TikTok's night of nights will bring together the most-watched creators, the biggest viral trends, and the most talked-about moments on TikTok from 2023. Much loved Logie-award-winning host Tony Armstrong will return for a second year at the helm, alongside media personality, host of BINGE Original FBoy Island, Abbie Chatfield, and 2022 TikTok Creator of the Year Kat Clark. The evening will include special music performances, international guests and more.
For the first time, TikTok will partner with BINGE, home to the most talked about TV shows and movies in the world, to stream the TikTok Awards, broadening the reach of the program to a new audience, as well as integrating BINGE talent into the Awards – with further details to be announced.
Fiona King, Marketing Director at BINGE, said


"This is such an exciting partnership. BINGE customers love TikTok as a place to share and talk about the shows they are watching, and loving, from The White Lotus and anything with Pedro Pascal, to BINGE originals like Colin from Accounts. We are excited to stream the first TikTok Awards to our fast-growing customer base, showcasing the very creative and talented Australian TikTok community."
Sophie Lacorne, Senior Brand Manager at CeraVe, said


"We are thrilled to be partnering with TikTok again, this time for the launch of the inaugural TikTok Awards. CeraVe has an ever growing and highly dedicated TikTok community and we are so excited to be part of the awards, which recognise the best TikTok creators in Australia & New Zealand."
Simon Bates, Director of Content Programming, TikTok Australia and New Zealand, said


"We couldn't be more excited to be launching The TikTok Awards, presented by CeraVe. Our new awards format will showcase and celebrate a diverse group of Australia's most talented creators. The show will be packed full of amazing performances and surprises. We're also so pleased to partner with BINGE to extend the reach of the awards and showcase TikTok's incredible Aussie creators to BINGE customers."
Media Release – Adhesive
Link to Binge HERE
TikTok partners with BINGE to present inaugural TikTok Awards
TV Central Binge content HERE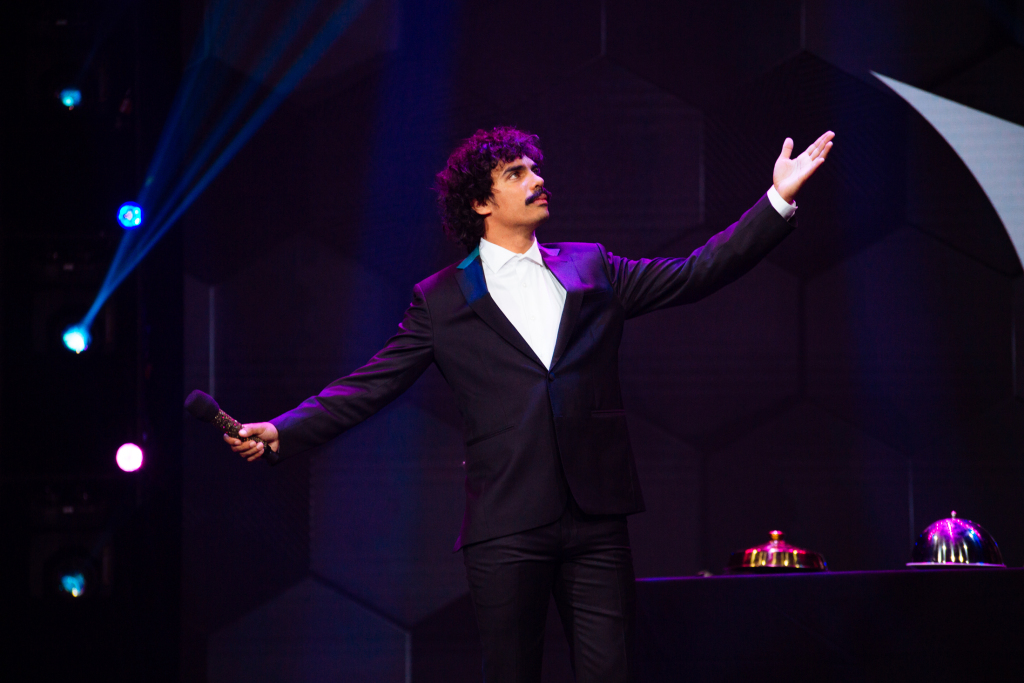 TikTok partners with BINGE to present inaugural TikTok Awards