SBS Upfronts 2024 | SBS secures the exclusive rights to FIFA World Cup 26™ – SBS will remain the home of the World Game with the hybrid national broadcaster today confirming it has secured the exclusive rights to the FIFA World Cup 2026™.
"Football is in the DNA of SBS,"
– said James Taylor, Managing Director of SBS.


"SBS has been the home of football on Australian television for almost 40 years and we could not be more thrilled to announce that we will broadcast the 2026 tournament from North America, which will have more teams, more matches and draw more eyeballs than ever before."
The announcement comes following SBS's highly successful broadcast of the FIFA World Cup 2022™ from Qatar which redefined the way Australians viewed live sport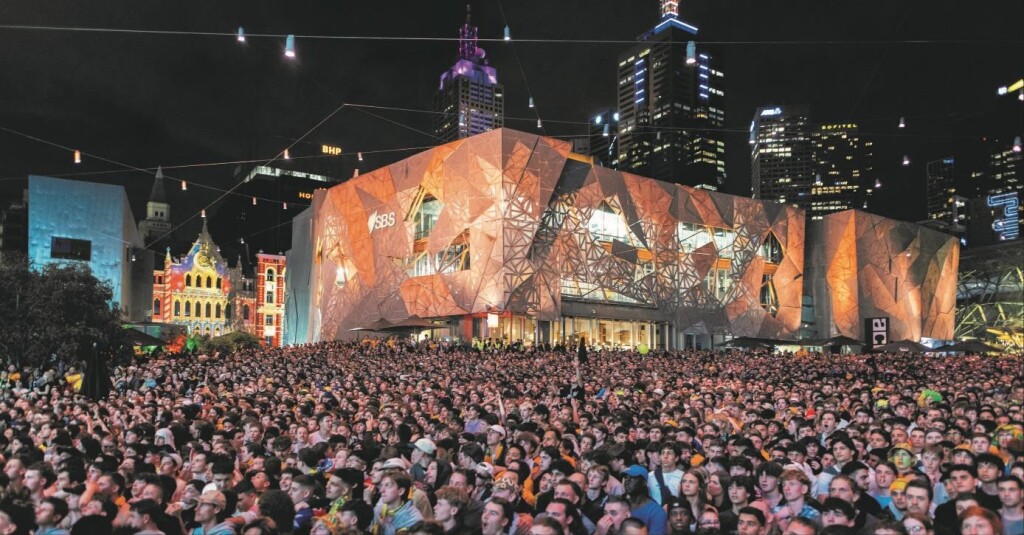 Driven in part by a stellar run by Australia's Socceroos in 2022 the SBS broadcast of the FIFA World Cup™ saw the broadcaster's formula of providing full matches along with "mini match" recaps in 25-minute, 10-minute and 3-minute clips on SBS On Demand drive more than 80 million hours of consumption with around one third of that coming from digital.
"We are so proud to be the spiritual home of football and this deal cements a remarkable 40 years of partnership between FIFA and SBS", said Ken Shipp, SBS Director of Sport. "In 2026 we will once again bring the best of the World Game to life through our exclusive coverage. The tournament in North America will be the biggest FIFA World Cup™ ever and SBS will broadcast all 104 matches live and free to all Australians."
Media Release – SBS
SBS Upfronts 2024 | SBS On Demand unveils slew of personalisation and curation enhancements
Link to SBS on Demand HERE
TV Central SBS content HERE