SBS Upfronts 2024 | SBS On Demand unveils slew of personalisation and curation enhancements – SBS today used its annual Upfronts event to unveil a range of enhancements to its streaming platform, SBS On Demand, that underscore the network's investment in its digital properties and position the platform as Australia's premium free streaming destination for both audiences and commercial partners.
Central to the offering, alongside the addition of new ad products and FAST channels, is an improved recommendation engine that inspires content exploration and serendipitous discovery packaged in world-class user experience, says Chris Tangye, Head of Product for SBS On Demand.


"At SBS, we put the audience experience squarely at the forefront of all that we do. We all know what it's like to be fed a stream of highly-targeted and dryly similar content based on our consumption habits.
"A superior user experience comes from understanding how people's consumption behaviour changes throughout the day. Maybe it's a podcast for the morning commute, livestreaming music on the way home, and then settling in for the latest drama hit on your smart TV after dinner. We want to deliver it all in one app."
With destinations showcasing content as varied as cycling, to Korean cinema to world cuisine or the latest Australian documentaries, the SBS On Demand experience helps audiences learn and get acquainted with a particular theme, genre, topic, nationality or other interest. This improves the user's onward journey and drives people deeper into the SBS catalogue to discover content they didn't even know they were interested in.
"We want to help eliminate the choice paralysis that people often encounter on other major streaming platforms," said Tangye.
Paired with this strength in personalisation and curated, editorial recommendations is an innovative ad experience that meets the changing needs of the media industry while delighting audiences.


"For the first time, we are allowing users the opportunity to better control their own advertising experience by providing opt-out preferences. This ensures that brand dollars are served to the most receptive and engaged audiences," says SBS Media's National Manager, Operations and Commercial Product, Lee Callagher.
"While SBS On Demand already serves viewers fewer ads than competing services, which can boost campaign results, we're also introducing Solus Impact, a product that eliminates all but one sponsored ad in a show, providing an uninterrupted viewing experience and unrivalled brand recall. This is a win-win for brands and viewers."
Callagher also announced SBS Measure which, in partnership with Experian, verifies the path to purchase, delivering an even more compelling offering to brands.
"Now, with our partners at Experian and your data, we can measure the success of driving your target audience from SBS on Demand through to purchase. This proves the value of your investment with SBS. We're excited for this one and believe it will make SBS a partner of choice for many brands."
Several other audience-first features are coming soon. In 2024, SBS will introduce audio description for Australians who are blind or have low vision.


The feature will be available on key platforms on which SBS On Demand is offered, with users able to select different audio tracks. 
By the end of 2023, SBS On Demand will incorporate content-specific FAST channels, beginning with rolling programming from famed Vietnamese-Australian celebrity chef, Luke Nguyen, and SBS Chill, a previously audio-only music station that viewers will now be able to experience with visualisation through the video streaming platform.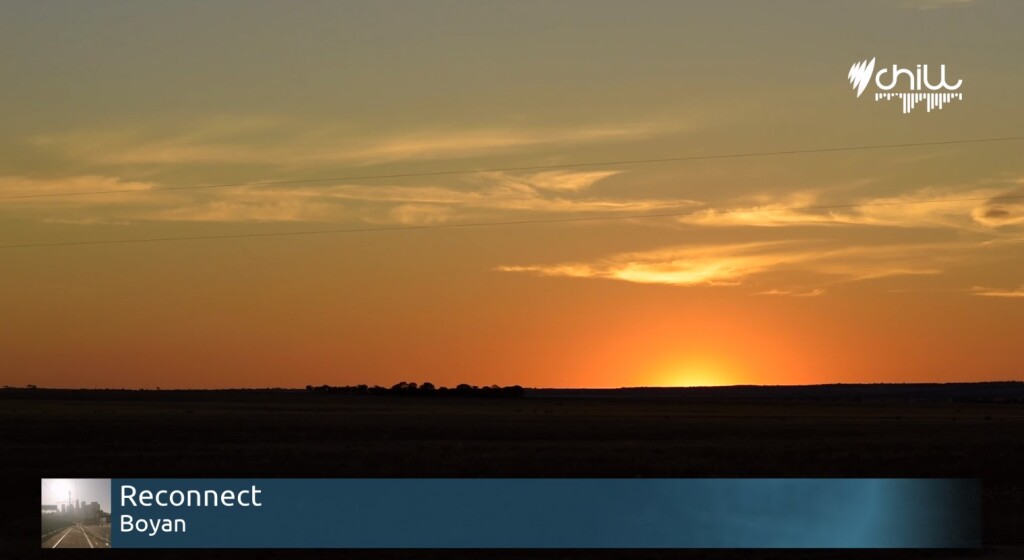 Rounding out the suite of forthcoming updates to the platform is a new, personalised end-of-year viewing summary based on a user's activity throughout the year. The feature, called SBS Rewind, provides viewers with a fun recap of interesting facts and figures relating to their consumption throughout the year.
SBS On Demand is a clear leader in video streaming:


In 2023, full High Definition 1080p streaming was introduced for live events ahead of the 2023 cycling Tour de France and Tour de France Femmes.
SBS On Demand is the top-ranked app in the Apple App Store among all BVOD and SVOD platforms in Australia.
In the 12 months to 30 June 2023, SBS had a record year on SBS On Demand providing consumers with access to premiere releases, boxset collections, live events, channel simulcasts, and catch-up titles.
Unique to streaming platforms in Australia, users may log in and navigate in seven languages a catalogue that boasts content in 95 languages across more than 15,000 hours of premium, distinctive content.
View SBS On Demand at https://www.sbs.com.au/ondemand
Media Release – SBS
SBS Upfronts 2024 | SBS On Demand unveils slew of personalisation and curation enhancements
Link to SBS on Demand HERE
TV Central SBS content HERE