SBS Upfronts 2024 | SBS Audio announces new destination channel – SBS Audio will continue its rapid digital evolution in 2024 with the world's most linguistically diverse audio network outlining a number of major announcements aimed at positioning it as a clear leader in the digital audio space.
Among the announcements, made at the SBS 2024 Upfronts, was confirmation that SBS PopDesi would rebrand to transform the channel into a more holistic offering catering to the more than 1.5 million Australians who speak a South Asian language.
"This new destination channel will be home to all of our South Asian language programs, including Bangla, Hindi, Nepali, Punjabi, Sinhala and Urdu*, and will have a whole new digital presence and podcast aimed at speaking to new generations of audiences,"
– said David Hua, SBS Director of Audio and Language Content.


"In one place you will be able to get SBS language programs, news, current affairs, and also our wonderful entertainment and music offerings. We're excited to consolidate our offerings for our South Asian audiences in this destination channel."
SBS also confirmed that audience favourite SBS Chill – an audio music station famous for its laid-back listening experience with chillout, downtempo, and ambient tunes from around the world – would become a video channel on SBS On Demand.
"This move reflects changing consumer habits and the centrality of the smart TV in today's homes. Already one third of SBS Chill's consumption comes from televisions and the move to SBS On Demand will only grow it further,"
– said Hua.


"The SBS Chill experience on SBS On Demand includes beautiful, calming scenery that matches the mood of the music and the time of day, bringing some serenity to your living rooms. It will be Australia's smoothest, calmest "FAST" channel."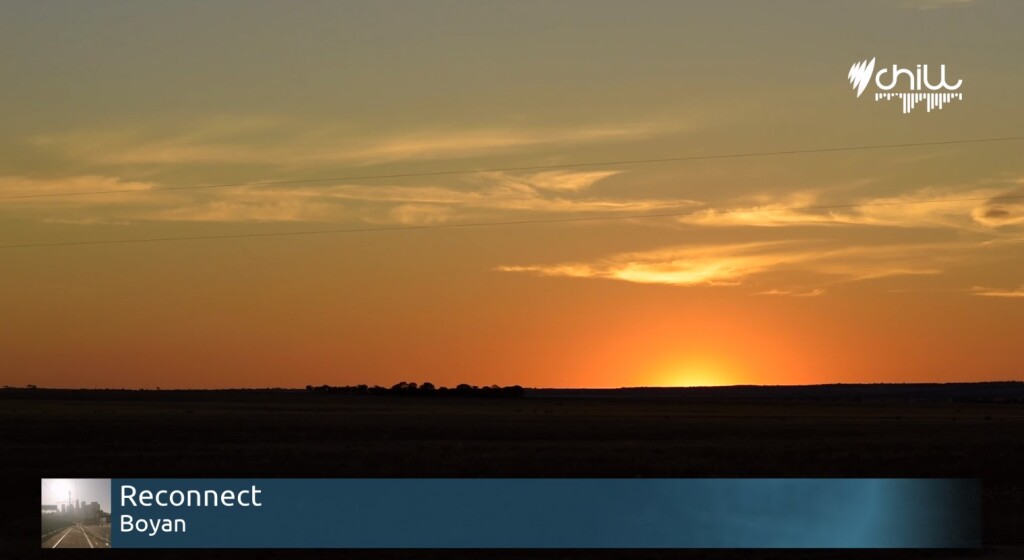 In early 2023 SBS Radio went live with a rebrand to SBS Audio that also saw it introduce one unified digital experience for the first time. Improvements included better showcasing of podcasts, individual station pages, and music search features.
Building on these digital changes, SBS confirmed that it had gone live with dynamic ad insertion on digital (livestreams) across all of the SBS Audio product suite.
"This move has major audience benefits with listeners now able to hear the ads most suited to them,"
– said Adam Sadler, SBS Director of Media Sales.


"There is more than $159 billion spent each year by multilingual Australians and SBS Audio is a unique gateway to the more than 5.6 million Australians who speak a language other than English.
"Through measurable digital audio and award winning podcasts you get a clear sense of the audience and the powerful incremental reach that can be achieved by having SBS Audio as part of a marketer's media schedule."
Background: SBS Audio is a clear leader in audio streaming: 


*SBS produces content in the following South Asian languages: Bangla, Gujarati, Hindi, Malayalam, Nepali, Punjabi, Sinhala, Telugu and Urdu.
Media Release – SBS
SBS Upfronts 2024 | SBS Audio announces new destination channel
Link to SBS on Demand HERE
TV Central SBS content HERE